NEW CITY FELLOWS SERIES, 2016-2017
NEW CITY FELLOWS—APPLY
I created this video series in trade for tuition to the New City Fellows program. One of the best deals I ever made. Hopefully they thought so, too. You can learn more about what they do here.
JASON KEMP—ON MENTORING
Jason Kemp is a former Marine, Duke graduate student and manager for Pike Electric. So, basically an all-around badass. I met him at New City Fellows and I am for ever grateful for it and his friendship.
JOHN SCOTT—ON THEOLOGY
John Scott is a wealth manager and former baseball pitcher extraordinaire. His nickname is "Tiny." The man is nothing if not honest and hardworking. I miss seeing him on a weekly basis.
Middle East Visions, 2015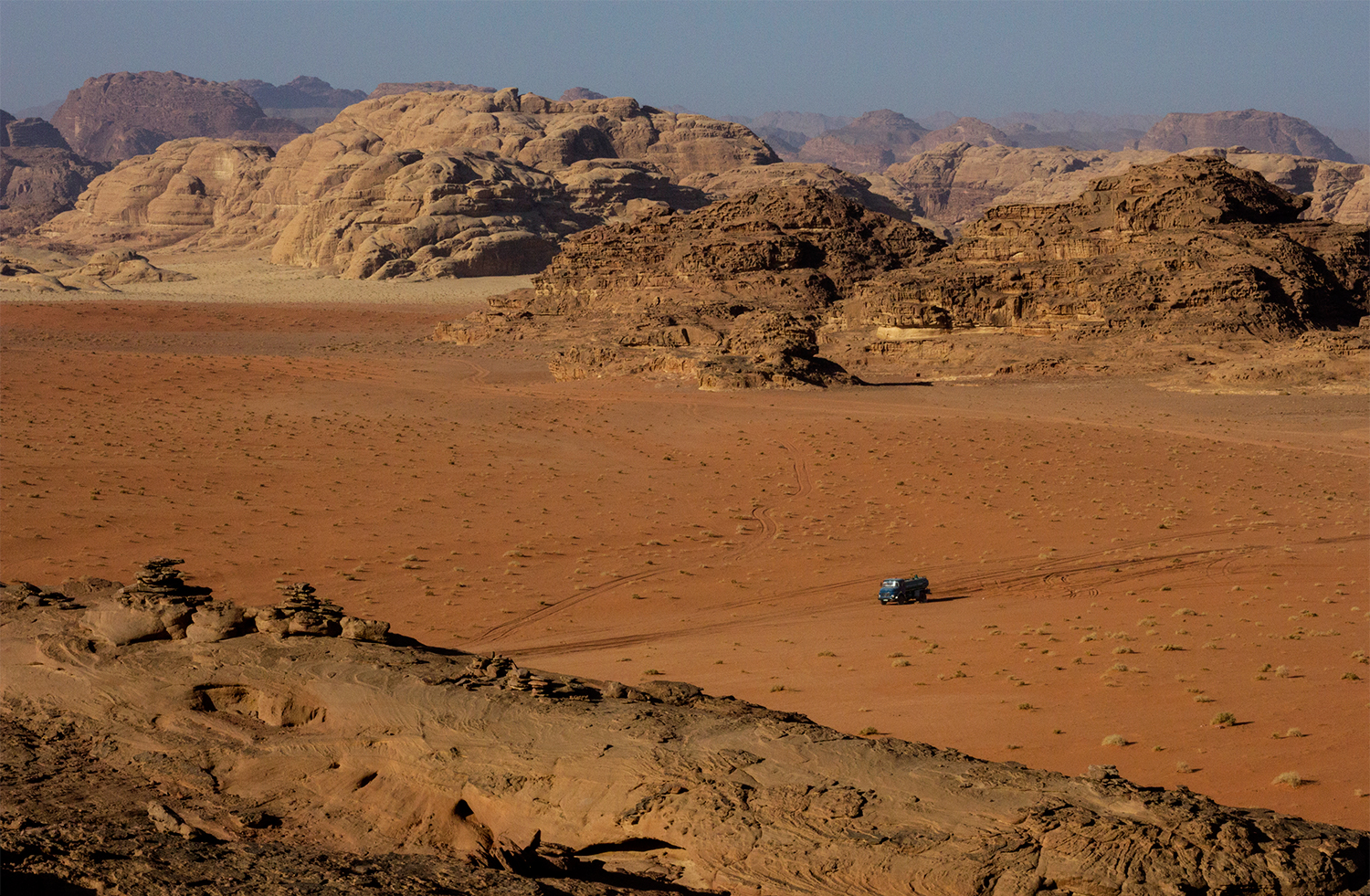 Wadi Rum, Jordan
Nothing is as peaceful to me as the desert. And this place is no exception. Wadi Rum translates to "Red Desert".
Cool Facts
Lawrence of Arabia rode through here. If only I could shoot as well as David Lean ;-). Ridley Scott's The Martian was shot here. An all around great place to visit and explore.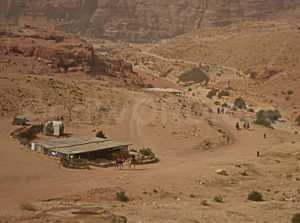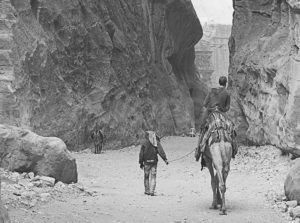 Petra, Jordan.
As the guides will tell you, this is where Indiana Jones was shot.
Petra Canyon, Jordan
Why it was so hard for world powers to conquer the people of these lands? Notice look at how thin the entrance is. My camel and I could barely fit through!