MAKE-BELIEVERS, In Post-Production
A love story between a writer and a dancer set in Tokyo, Japan.
Feature film debut of dir. Kenjo McCurtain.
Genre: Musical
Role: Executive Producer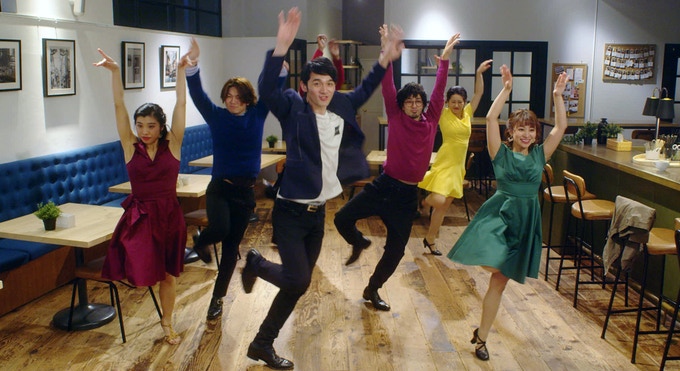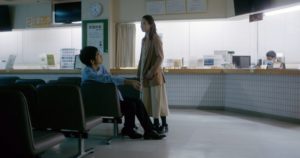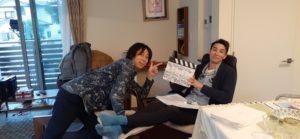 HOLY FAMILY, In Development
A grieving man determined to sell his deceased mother's home confronts a monster more horrible than he ever dreamed: his past.

Genre: Psychological Horror
Role: Writer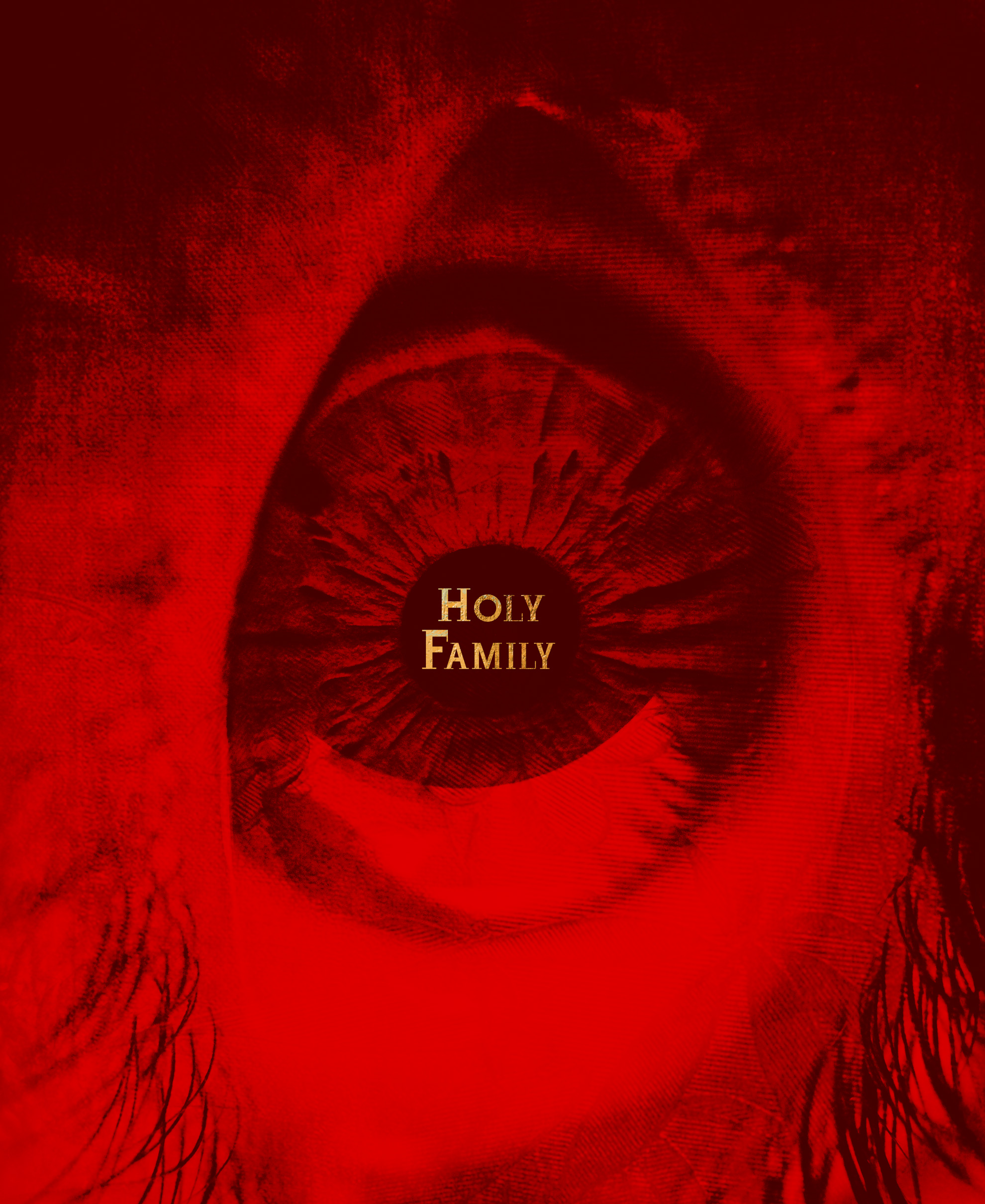 SNEAKERHEAD, In Development
A broke high school dropout with a serious sneaker-obsession starts cleaning shoes to make money so that he can win the heart of a beautiful gas station clerk.
Role: Writer